Junior Golf at Rooster Run
Beginning January 2023, Golf with Scott at Rooster Run Golf Club will host weekly after-school golf clinics.
This program is designed for children who are interested in learning all aspects of playing the game of golf, including driving, pitching, chipping, putting, course management and more.
There will be two groups weekly, A and B. Group A will consist of children aged under 13. Group B will consist of children aged 13 or older. Each group is limited to 15 children.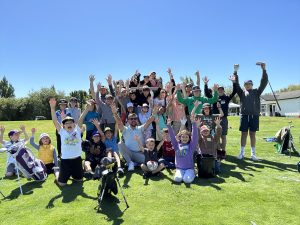 https://docs.google.com/spreadsheets/d/e/2PACX-1vRJN71MbhNPsqnPiR77wkBBix3wMn5ujm2-kFknNhLkYZWZVAkpQ0G2b8JGE-8QTVJwRB9Bcj492eu4/pubhtml?widget=true&amp%3Bheaders=false&urp=gmail_link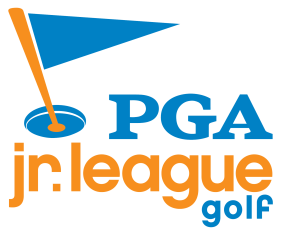 More Information Coming Soon