Welcome to the Rooster Run Event Center. For your small or grand event, we offer three elegant and unique spaces, each with its own entrance and beautiful golf course views.
Savor your wine country event while we take care of everything. Our three indoor spaces and secluded outdoor event site accommodate groups of 10 to 250, with full service catering, built-in hospitality bars, wireless access and audiovisual equipment.
Your most memorable meeting, fundraiser, party, banquet, wedding or team-building event is just a phone call away.
For no extra charge we offer: a full PA system, wireless microphone, wireless internet, easels and a 7-foot screen for your presentation.
Sample Social Functions Hosted by Rooster Run
Winemaker Dinners – Proms – Company Outings – Anniversaries
Christenings – Quinceañeras – Retirements & Installations
Invitationals – Fashion & Vendor Shows – Tournaments
Hors d'oeuvres & Cocktail Parties – Holiday Parties
The Rooster Run Event Center is proud to provide a personalized experience through our dedicated chef and kitchen staff, outside catering is not permitted.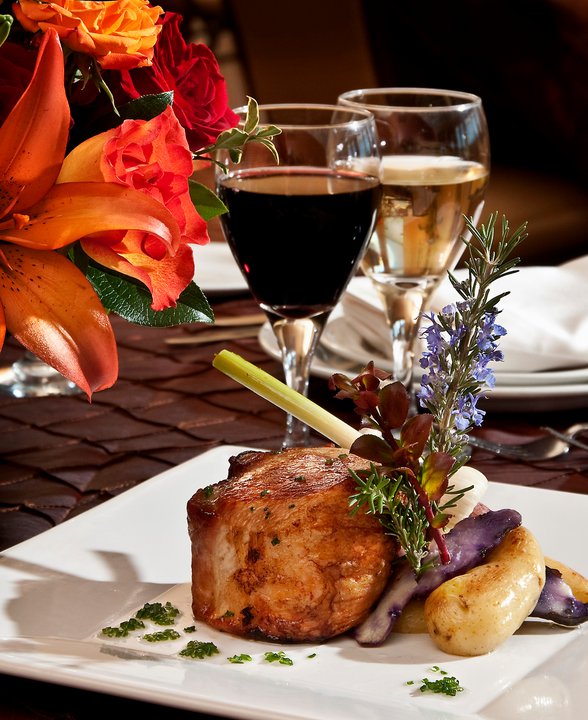 Cypress Room

---

Grand Oaks Room

---

 

Garden's Edge Room

---

 

Outdoor Event Site

---

1244 SqFt – Max Capacity: 125
Theatre – 100
Lunch/Dinner – 80
Classroom – 60

 

2064 SqFt- Max Capacity: 240
Theatre – 192
Lunch/Dinner – 160
Classroom – 120
672 SqFt – Max Capacity: 40
Board Room – 25
Lunch/Dinner – 32
Classroom – 25
Approx 1700 SqFt – Max Cap: 180
Theatre – 150 Cocktails
Hors d'Oeuvres – 180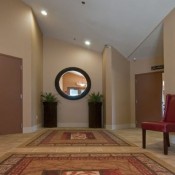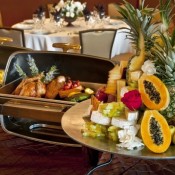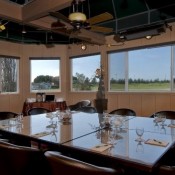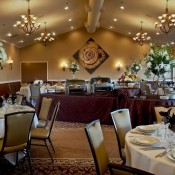 Rooster Run Banquet Menus
The Rooster Run Event Center is the perfect venue for your next workplace meeting, private party, fundraiser or golf tournament. Our elegant special event rooms are designed to accommodate up to 240 guests with an adjacent semi enclosed outdoor heated patio. The Garden's Edge room overlooks the golf course and will accommodate up to 40 people in a more intimate setting.
For no extra charge we offer: a full PA system, wireless microphone, wireless Internet, easels and a 7-foot screen for your presentation.
Looking for a wonderful holiday party venue, view our seasonal menu options below
Here you can create the content that will be used within the module.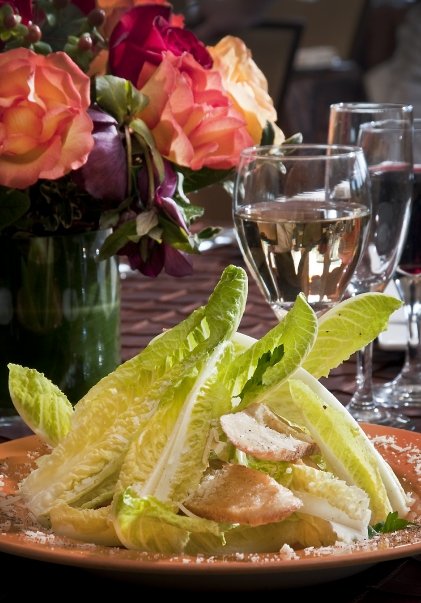 Meetings & Seminars – Corporate Events In Petaluma
Celebrations of Life
"Those we love don't go away, They walk beside us every day, Unseen, unheard,
but always near, Still loved, still missed, and very dear."
Package Pricing
| | |
| --- | --- |
| Up to 50pp | $1,800 |
| 50-75pp | $2,500 |
| 75-100pp | $3,200 |
| 100-125pp | $4,000 |
| 125-150pp | $4,900 |
| | $5,800 |
| 175-200pp | $6,600 |
| 200-225pp | $7,600 |
Package is good for 3 hours without incurring additional charges. Prices are a flat fee & include all food, beverage, service charge, linens, sales tax and room fee.
   We are happy to make substitiutions to menu items…
Full Menu Service Also Available
   For information, please contact Lane Morales, Events Manager at 707-778-1232 
email Lane
Celebration of Life Reception Menu
Food stations are set up around the perimeter of room with small plates
Salad Station: (Select 2)
Caesar Salad, Organic Mixed Greens,
Potato Salad, Pasta Salad
Antipasto Station
Turkey, Capicola & Roast Beef Sliced Meats, Provolone, Gouda & Jack Cheeses, Assorted Olives,
Pickles and Pepperoncini Peppers Served with Fresh Sliced Artisan Breads & Dinner Rolls,
Horseradish Aioli & Whole Grain mustards, Crisp Green Leaf Lettuce & Vine Ripened Tomatoes
Hot Food Station (Select 3)
Teriyaki Sesame Chicken or Beef Skewers
Spinach, Sausage, Parmesan Stuffed Mushrooms
Spring Rolls with Asian Style Dipping Sauce
Mozzarella and Sage Polenta triangles
Mini Dungeness Crab Cakes with Chipotle Aioli
Goat Cheese, Caramelized Onions and Pear Crostini
Dessert Bar
Lemon Squares, Cookies, Brownies
Beverage Station
Coffee, Tea and Iced Tea
Cocktails
Full Host or No-Host Bar
Available on Request
Rooster Run Catering
Savor your guests, the food and the ease of hosting a great party when we bring the party to your home or office. Call us today to plan a casual or formal party of any size – from a festive backyard BBQ feast of brisket, kalua pork, slaws and salads, to a milestone celebration with fine cuisine and specialy wines.
For more information about our offsite catering, please call the Event Center at (707) 778-1232
Event Information Request
2301 East Washington St | Petaluma, CA 94954
707-778-1211